This weekend on my hike to Snow Lake, I tried out the automatic beaconing feature of my Kenwood TH-D72A.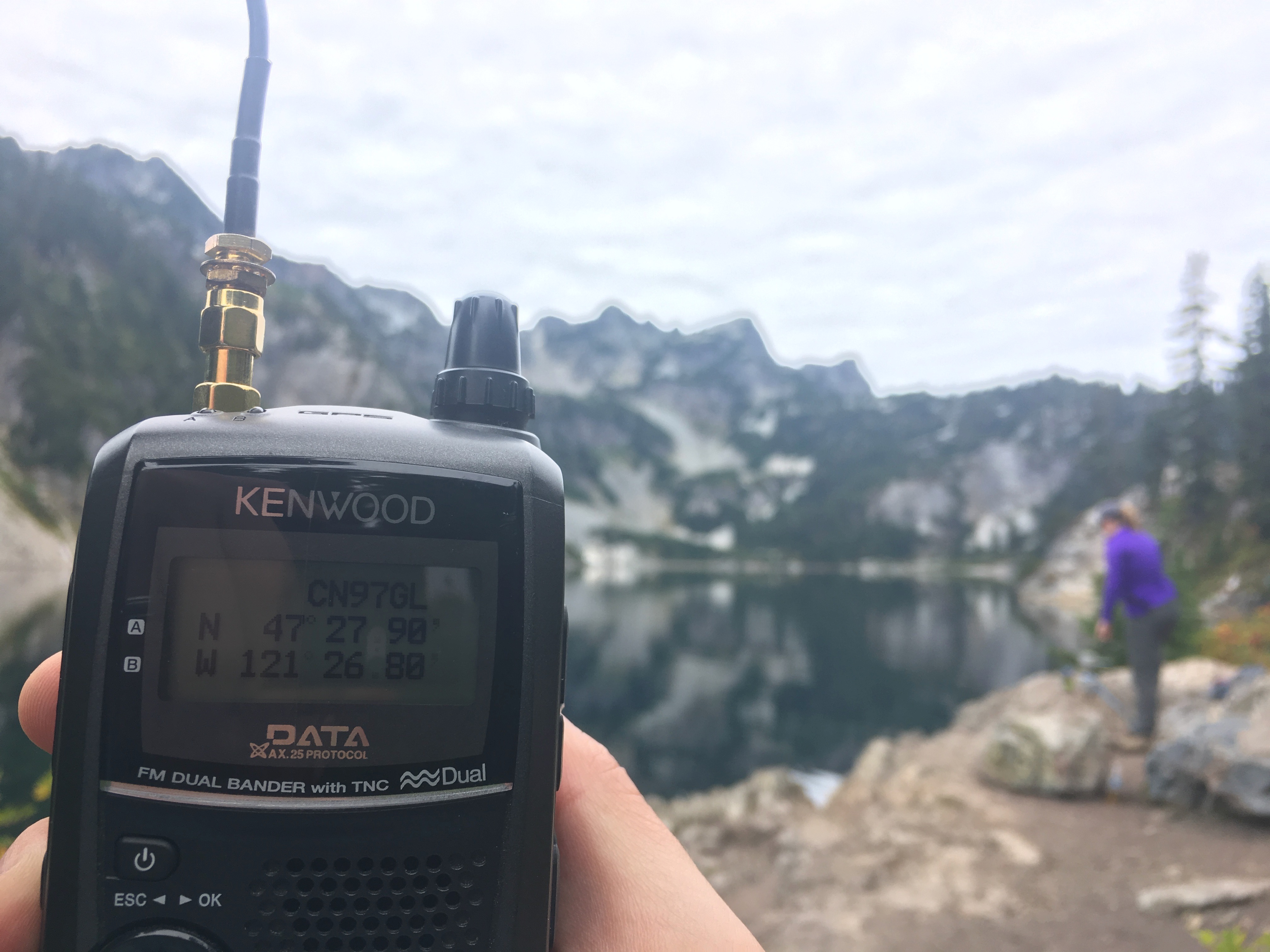 I thought I had everything setup and working, but obviously, I didn't.
During the hike I discovered that I could manually tune to the APRS frequency, and the radio would broadcast the packet properly. That lead me to believe that the radio wouldn't broadcast APRS when tuned via a memory channel.
It turns out that it's an issue with Chirp. I hope it gets fixed soon!
---